2019 / 2020
2019 /2020
A HIDDEN LIFE
Terrence Malick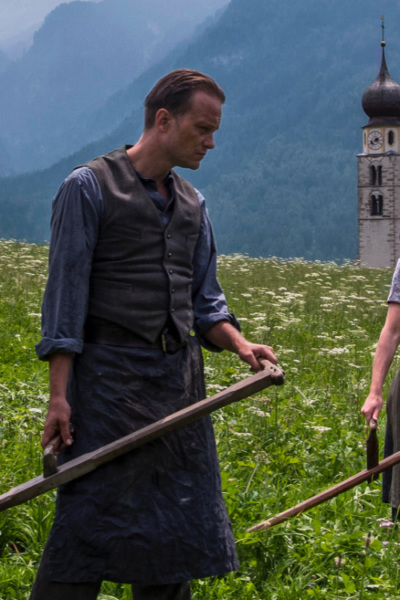 a historical drama based on the life and death of Franz Jägerstätter, an austrian conscientious objector during World War II
premiere Cannes 2019
release 2019/2020
Freaks Out
Gabriele Mainetti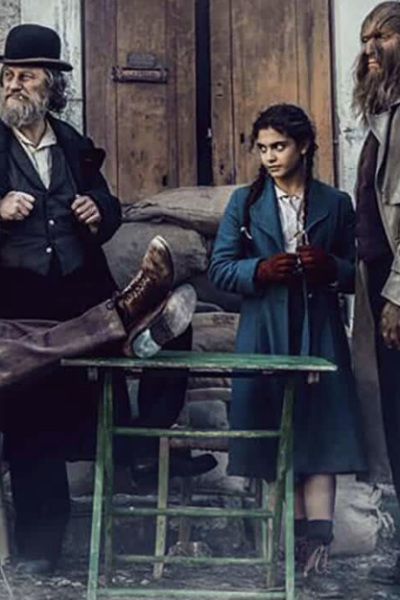 Matilde, Cencio, Fulvio and Mario are like siblings when the tragedy of the Second World War hits Rome. In 1943 they work in a circus in the Eternal City. Israel, the circus owner and their putative father, disappears in the attempt to find a getaway overseas for them all. Our four friends are in disarray. Without anybody looking after them and without a circus, the four protagonists have no place in society. They feel only as freaks, lost in a war-torn city.
premiere & release 2020
Schwarze Milch
Uisenma Borchu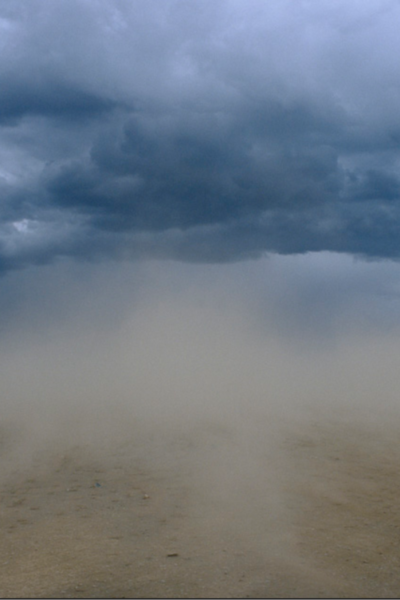 THE SPLIT TONGUE
PETER BRUNNER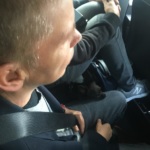 A man with the mental faculties of a child must save his mother, thereby becoming god and devil.
premiere 2020/21