2020
Schwarze Milch
Uisenma Borchu
After twenty years of separation, two sisters meet again.
The split tongue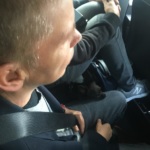 Peter Brunner
A man with the mental faculties of a child must save his mother.
Heikos Welt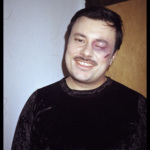 Dominik Galizia
A Charly Dreyfusss Production starring Heiko in a Haiku about love and passion.
Freaks Out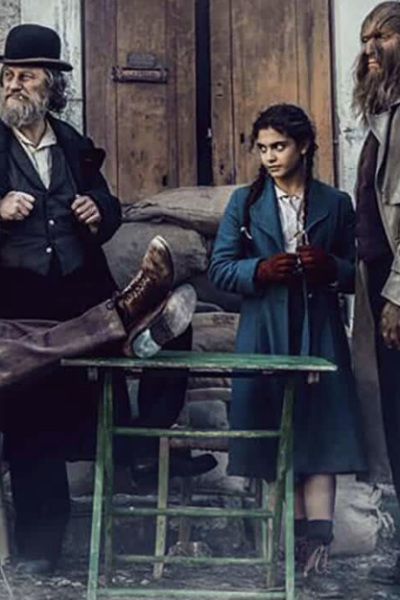 Gabriele Mainetti
After "They called him Jeeg Robot"  a new SuperHero Production from Mainetti .