2019
2019
Radegund
Terrence Malick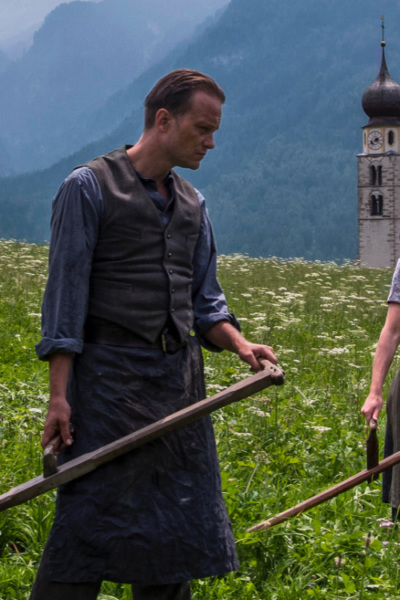 a historical drama based on the life and death of Franz Jägerstätter, an austrian conscientious objector during World War II
release 2019
Freaks Out
Gabriele Mainetti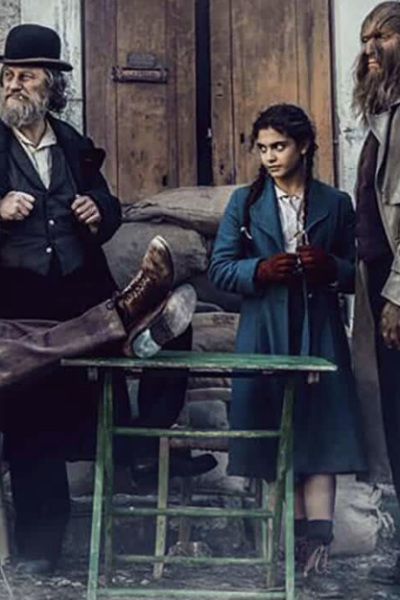 Matilde, Cencio, Fulvio and Mario are like siblings when the tragedy of the Second World War hits Rome. In 1943 they work in a circus in the Eternal City. Israel, the circus owner and their putative father, disappears in the attempt to find a getaway overseas for them all. Our four friends are in disarray. Without anybody looking after them and without a circus, the four protagonists have no place in society. They feel only as freaks, lost in a war-torn city.
release 2019
ICH WAR ZU HAUSE ABER
Angela Schanelek
ICH WAR ZUHAUSE, ABER… is the story of a 13-year old boy who vanished for a week. What he was seeking, being at the mercy of nature, a rapprochement with death, triggered by his father's death, is something his mother and teachers can only guess at. The boy's behavior is beyond all their previous understanding.
Berlinale Competition 2019
Schwarze Milch
Uisenma Borchu